It's been almost a month since we welcomed the protected kittens "Ame" and "Tsuyu" to our house on June 22nd.
The first shampoo for a protected kitten! IAt first I had a cold and I was worried about what my eyes would look like, but I'm really fine. From the day the kittens became a family, their weight almost doubled.
Ordinary cats do not want to wash the body with a shampoo. Let's get used to washing the body from the time of kitten! So we challenged kitten shampoo!
Things I prepared to shampoo my kitten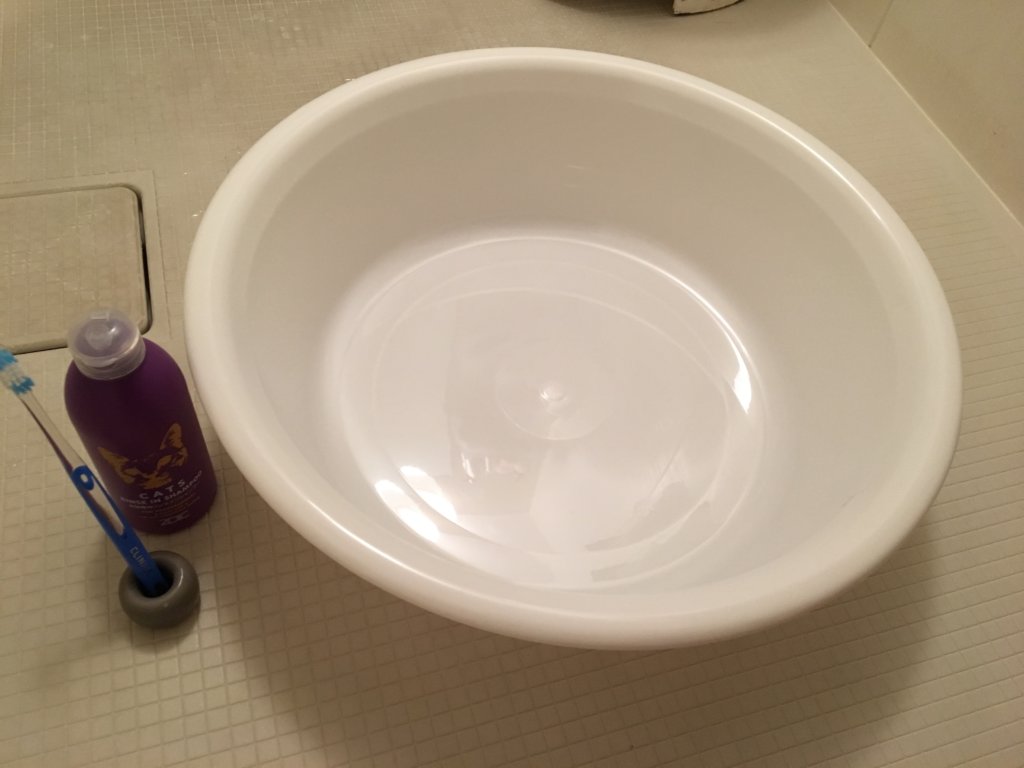 A large bowl purchased at a 100 yen shop is a tub of a kitten. ※ The toothbrush to be taken together is for size confirmation.
This shampoo was used this time.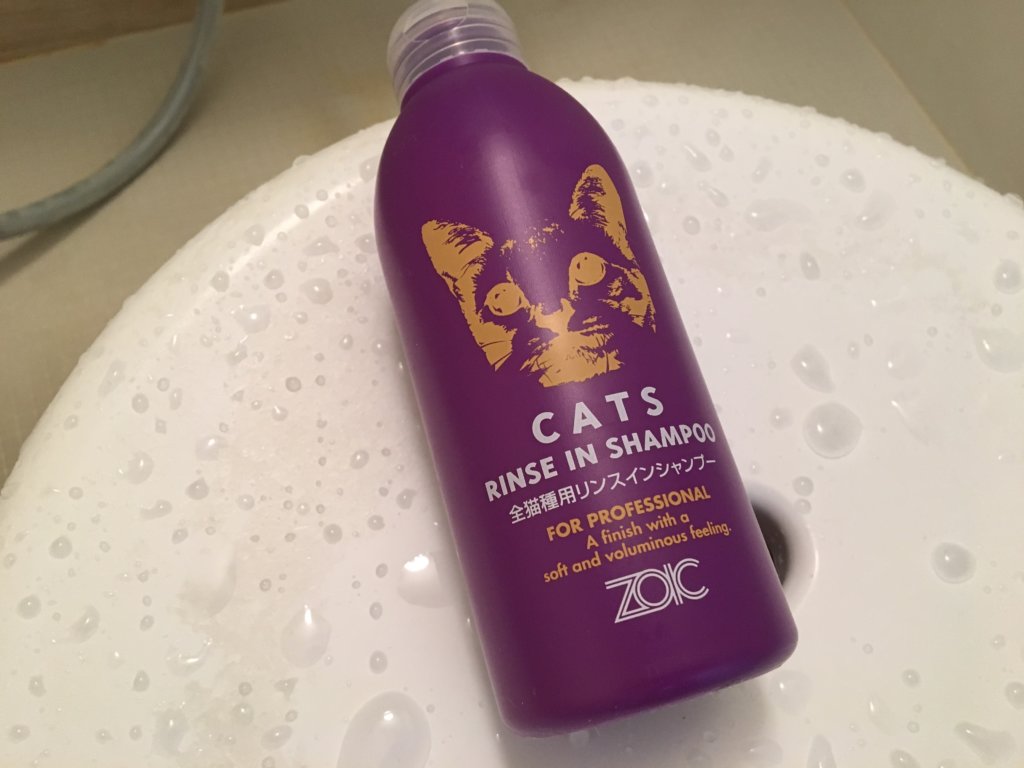 Tusyu. Were you attracted to a good smell?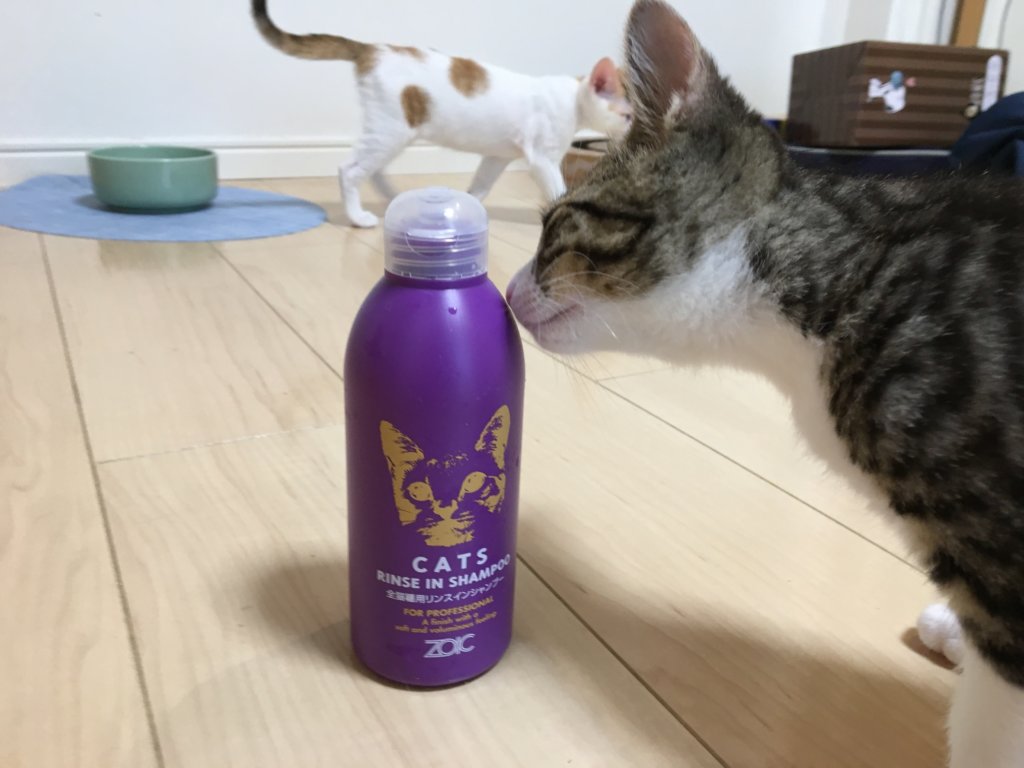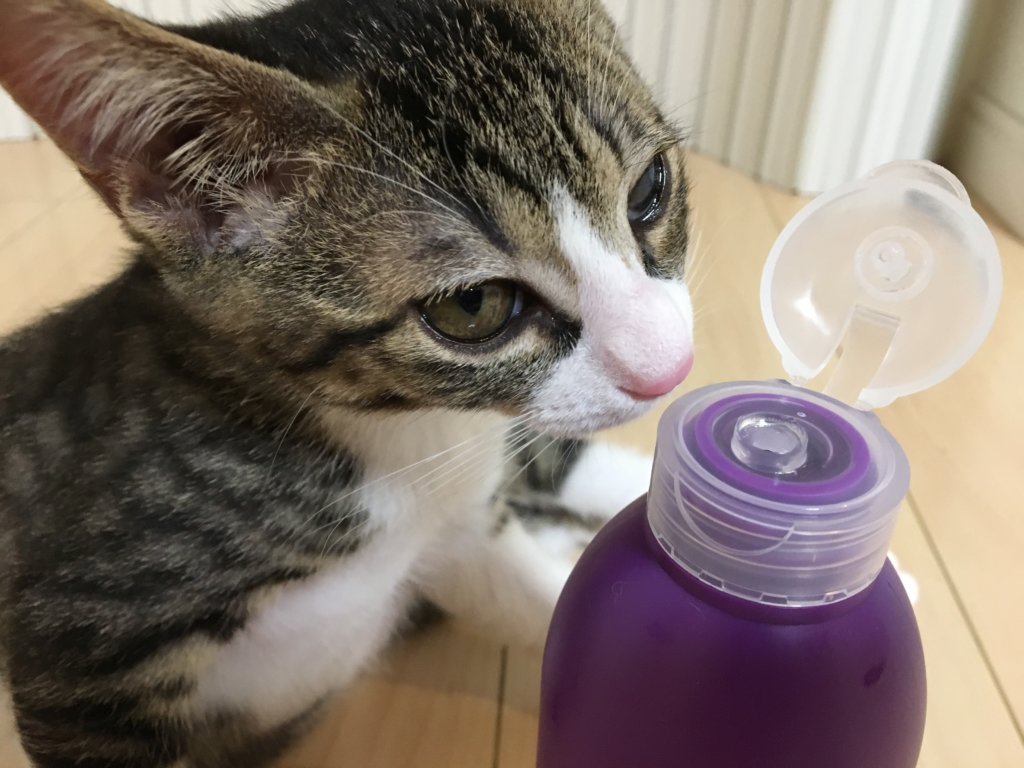 Kitten's bathing time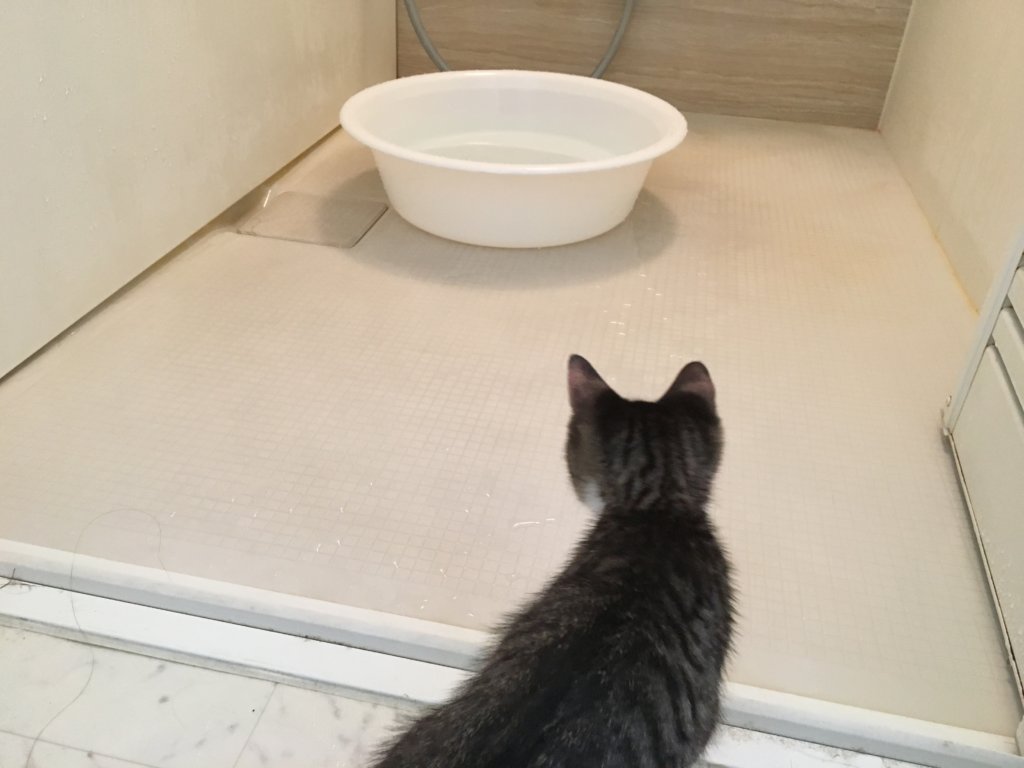 First of all, I tried if a kitten came into the bathroom by myself. Kitten did not enter in a scared.
I lifted kitten and put it in hot water from their feet.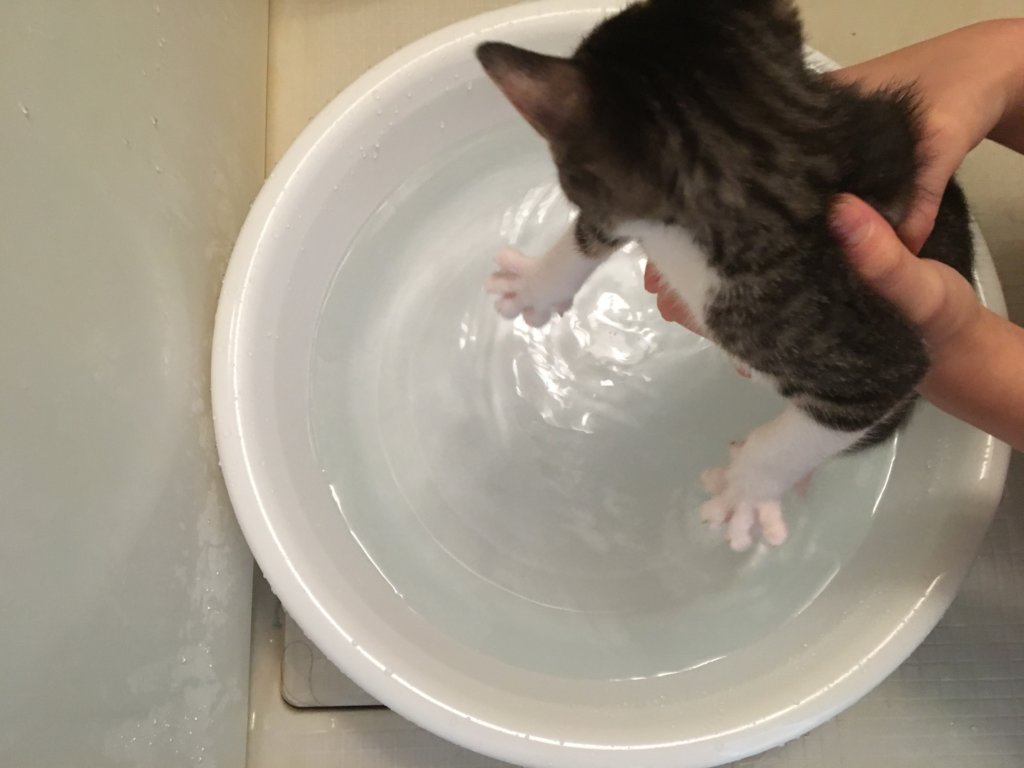 Kitten opens a large foot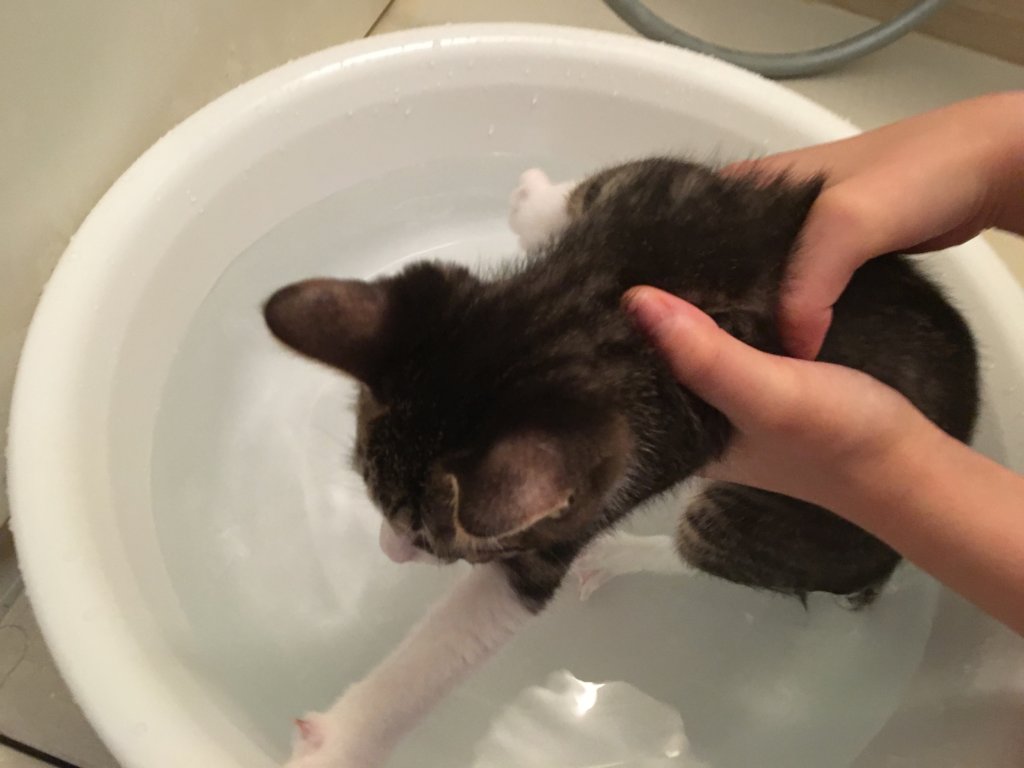 Kitten is very hated and trying to escape.
Next to the bathtub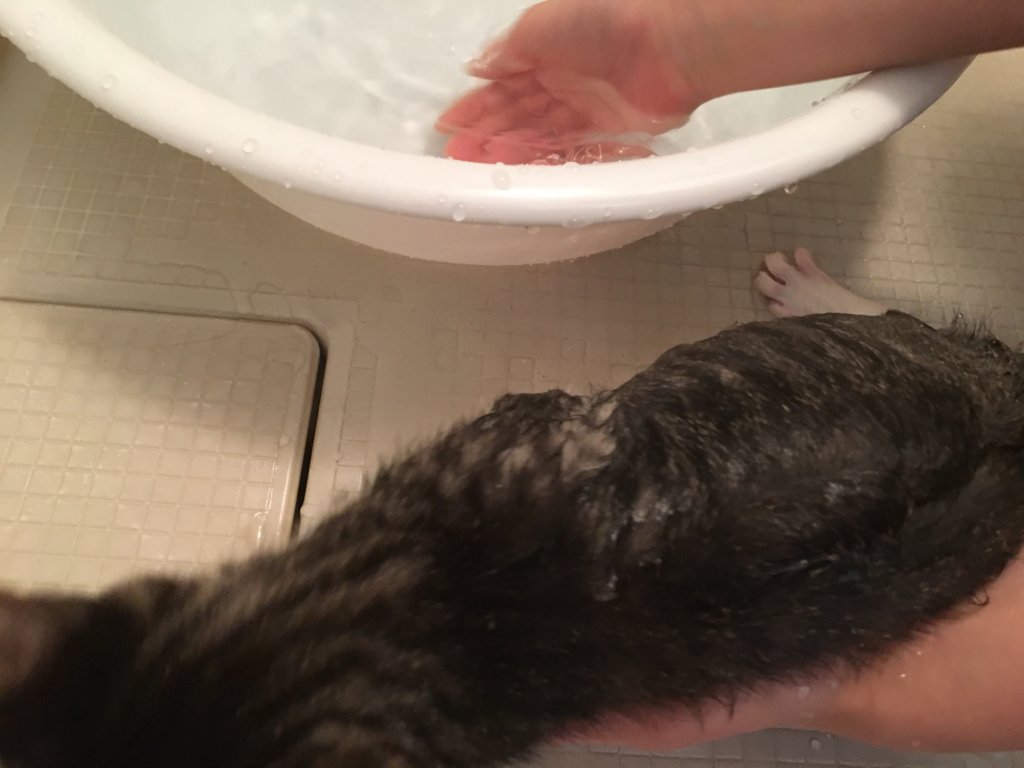 I will wet the "Tsuyu" little by hot water.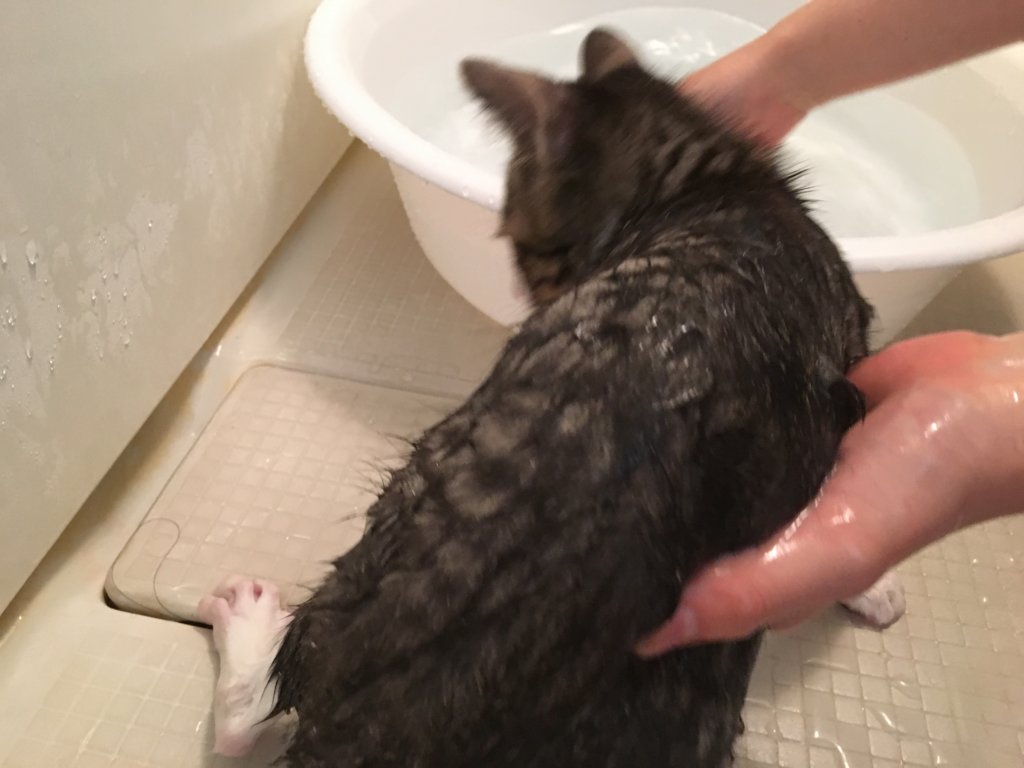 When the whole body was wet …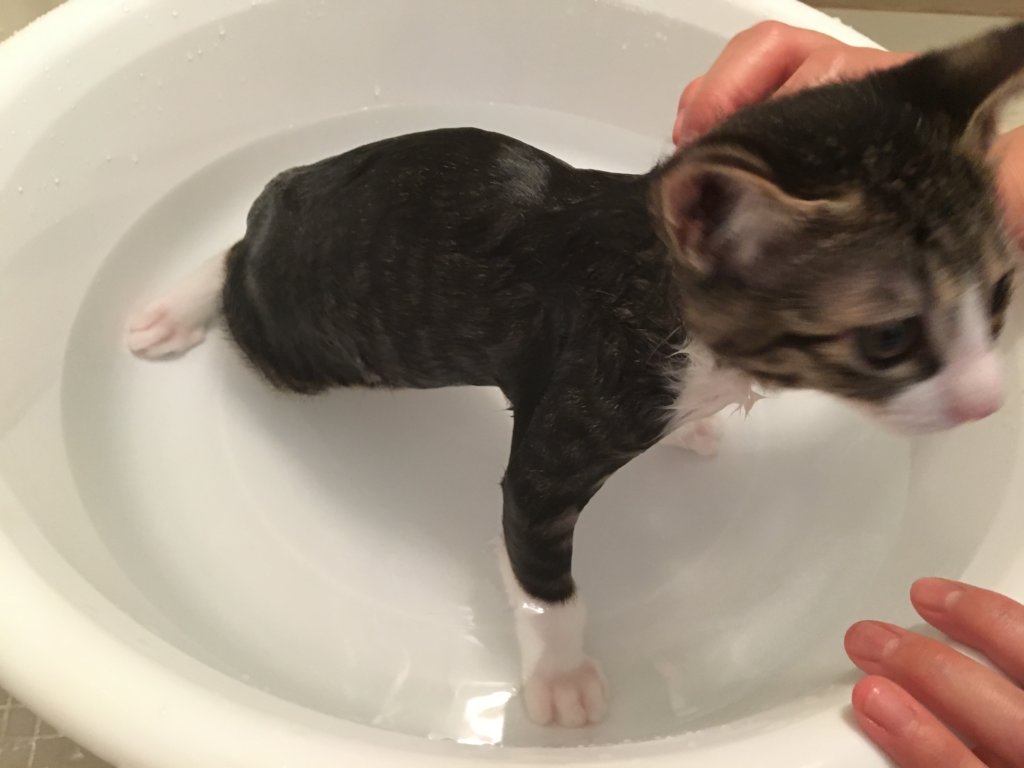 "Tsuyu" gave up to resist.
Shampoo start!
There are no photos since I washed a kitten with two people from here.
"Ame" also shampooed.
"Ame" has been quite resistant.
Therefore, I couldn't afford to take a picture.
Impression of shampoo.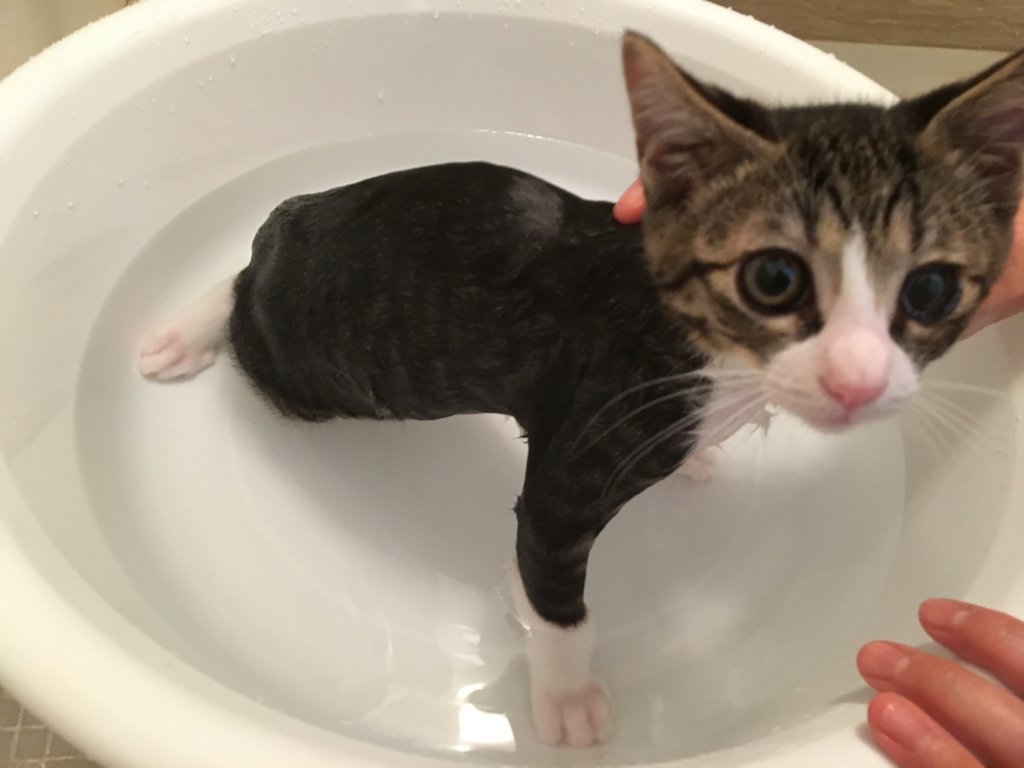 The first shampoo of our kitten seems to have not given a very good impression.
Humanly, the touch of the cat's hair after shampoo was good feeling, so I would like to do it regularly.
We need to think about something good.
Time with Ame & Tsuyu
Postnatal day 87 (estimated)
37th day of meeting
26th day of living together